Welcome
Welcome to our Beautycenter Aura webshop!
Our personal goal is not only to let you get familiar of the beneficiences of our products in our beautycenter but as well at home.
If you cannot find a certain product in our webshop, please contact us, and we will get it available and online as soon as possible.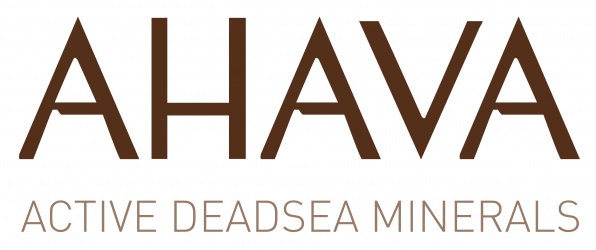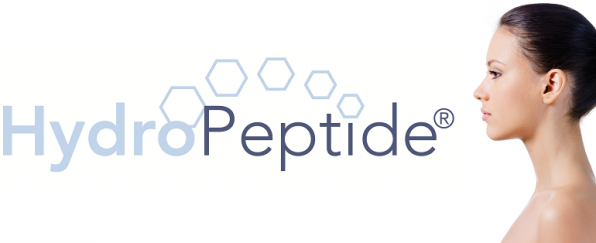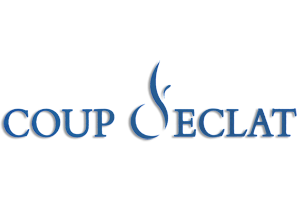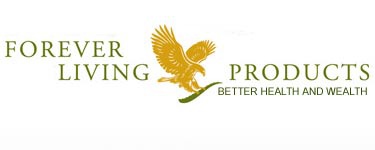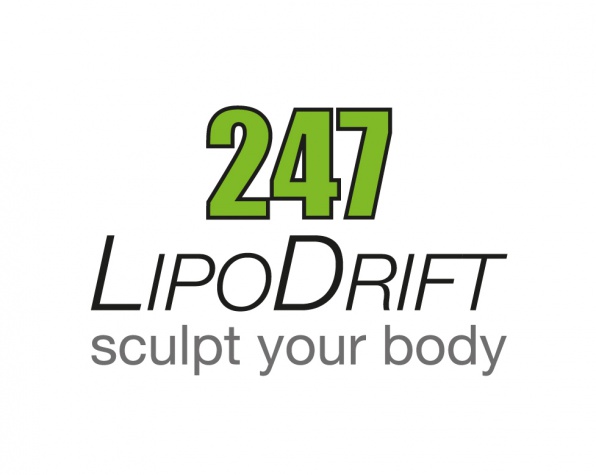 Shopping cart
No items in shopping cart.
FREE HydroPeptide Cleansing gel (travel-size 50ml) with your purchase of min 200 euro HydroPeptide products
OR
FREE HydroPeptide Nimni Cream (travel-size 5ml) with your purchase of min 400 euro HydroPeptide products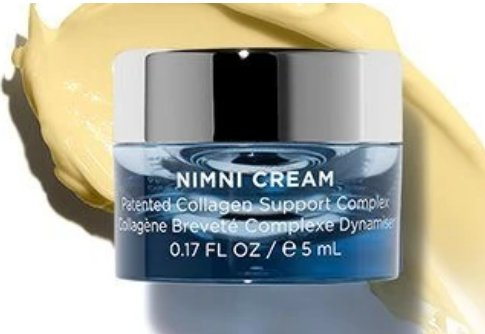 free travel-size (30ml) Nettoyant du matin / morning cleanser
with the purchase of your Sothys Serum of your choice
AHAVA Mineral Botanic Cream Wash 85ml for FREE with every order of AHAVA products*
* with a value as from € 100
Offers
AHAVA Dead Sea Osmotor™ Body Concentrate
€ 40,00
€ 29,90